Because we know what matters.
State-of-the-art bioresonance devices developed by doctors and therapists with decades of experience:
this and more awaits you.
Good to know: Because we can keep a distance of up to three meters during the treatment with our devices, they can be performed even in times of COVID-19.
The state-of-the-art HOLOSAN® therapy equipment
We present: Holosan® SingleMatik for practitioners and therapists, Holosan® Professional for doctors, Holosan® Veterinary for veterinary doctors as well as Food Check and WaveVital-Box for private users and athletes.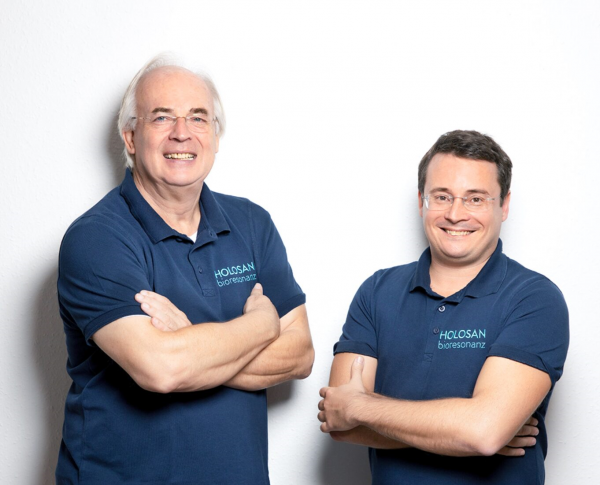 The Holosan® devices were designed by the two bioresonance practitioners Doz. Ing. Johannes Schreyer and Mag. Christof Ruby developed in collaboration with doctors.
Since 2013, Christof Ruby and other bioresonance experts have been teaching at the Bioresonance Academy, which is now also available as online training.
Many bioresonance practitioners, therapists and doctors enjoy working with Holosan® devices. Here are some of their experiences:
I can only recommend HOLOSAN to everyone, both as a client and as a therapist.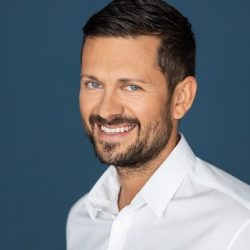 Incredible progress made!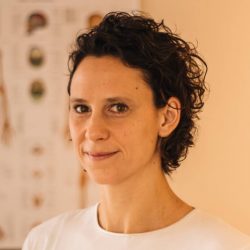 I have great success treating horses and dogs!