Exclusively from HOLOSAN®
Anyone who would like to be trained as a bioresonance practitioner can do so in the Bioresonance Academy, which Mag. Christof Ruby founded with the bioresonance expert Mag. Manuela Walland and Mag. Julia Schreyer. 
In die Ausbildung fließen laufend neue Erkenntnisse aus den verschiedenen Gesundheitsbereichen ein. Die internationale Zusammenarbeit umfasst den europäischen Raum, die vereinten arabischen Emirate und Südost- Asien!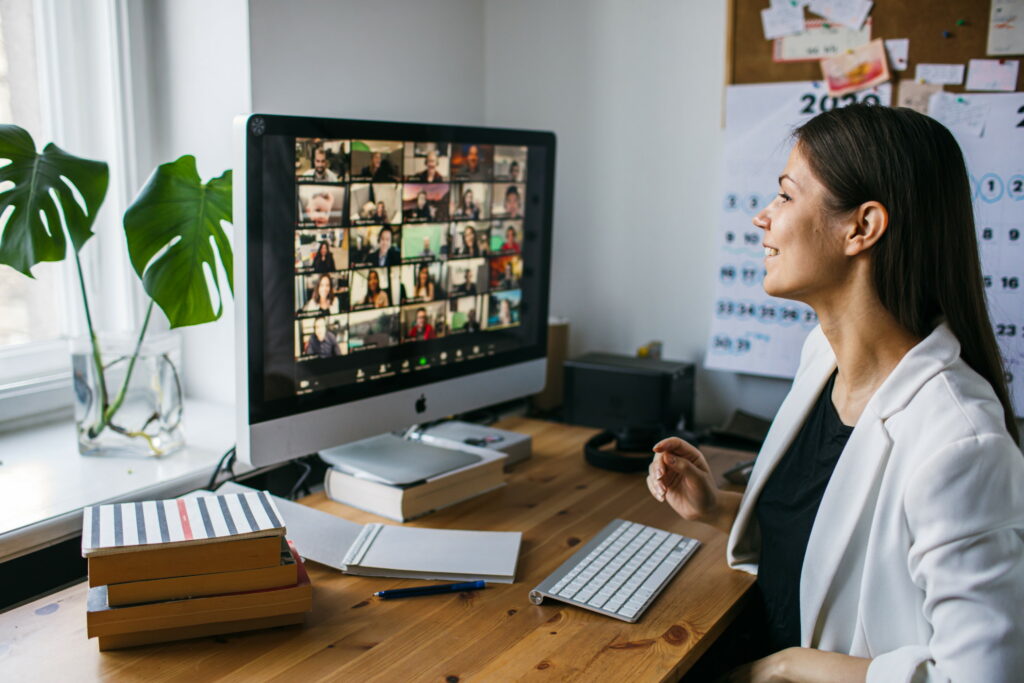 The online Bioresonance Academy
The holistic Holosan method is used for teaching.

There is also the option of further training via online distance learning. Otherwise, the place of training is the practice of Schreyer and Ruby in 1190 Vienna.

The duration depends on the previous knowledge. It is usually two to four semesters. If you are a doctor, on-site training may be sufficient - just ask.

Kostenloser online Infoabend/ Video: hier werden alle Fragen beantworten! Termin finden den Sie hier.
The demand is increasing year after year - to date, über 150 Bioresonanz-Therapeutinnen und Therapeuten have completed their training. 
They practice worldwide.
Find out more about processes and advantages such as practical relevance, work in small groups as well as the possibility of reimbursement of costs and distance learning on our bio-resonance page.